Looking for a tunnel bag suitable for the Burgman

Snail
---
Posts: 740
Joined: Wed Apr 08, 2009 7:31 pm
Current Ride: XADV 750
iv'e got one seems to fit all the scooters iv'e had so far .plus i'm not that far away ether in worcester. shoulder carry strap an rain cover . ?
---
Could you pm me details please, I tried sending to you but it won't let me?

Thanks snail
---
Thanks phantom for the picture, think I will pass,

Sorry I couldn't pm you it says you have pm recipient turned off?

Thanks anyway
Snail
---
---
Really SimCity? I can only find a 105b 15 litre @ £43 is the cheapest I've found of this kind, please give me more options if you can

Thanks snail
---
I just bought a really nice Shad X0SC20 tunnel bag direct from their website for £26.99 plus delivery (I was buying other items so that kept the cost down). On it's own, I think that p&p is around £6.99. Great quality and I'm really pleased with it.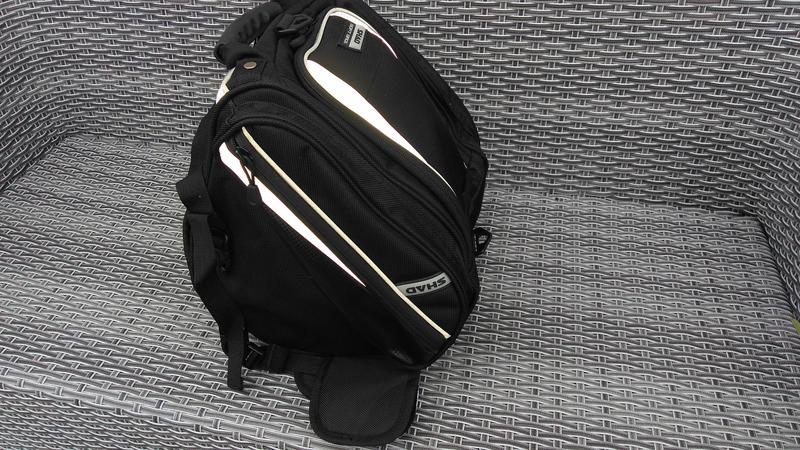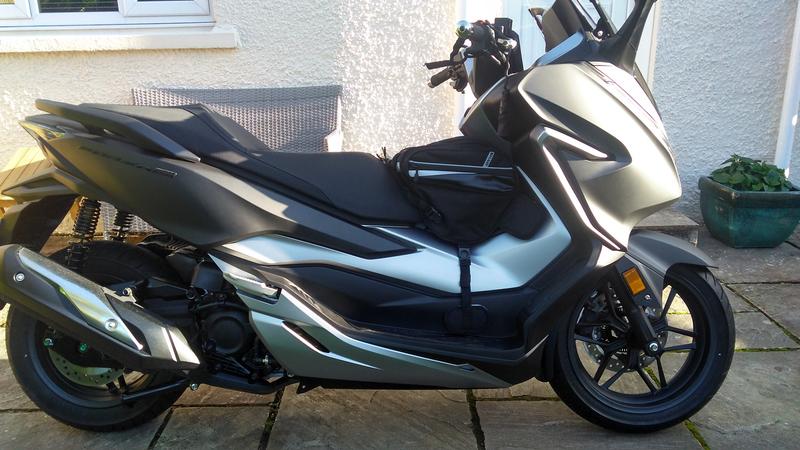 ---
Benefactor
Posts: 839
Joined: Wed Jan 06, 2016 7:58 am
Current Ride: Honda sh300i
Location: Balloch Scotland
Aye yer a canny wee man - the shad merchandise is pretty good stuff
---
Benefactor
Posts: 839
Joined: Wed Jan 06, 2016 7:58 am
Current Ride: Honda sh300i
Location: Balloch Scotland
That's quite a good price for the 105 especially if it includes carraige - I have the 105 for my sh300i and can vouch for its quality
---
---