Benefactor
Posts: 1250
Joined: Wed Aug 05, 2009 7:22 pm
Current Ride: Tmax
Location: South Normanton. The crap bit of lovely Derbyshire
This link is for Tmax but other manufacturers can be found.
Not much European stuff though
http://japan.webike.net/categories/1000 ... 25006.html
" onclick="window.open(this.href);return false;
Massive site, very expensive and probably some stuff not legal in Europe, but good to look at!
---
Benefactor
Posts: 2462
Joined: Mon Mar 23, 2009 4:20 pm
Current Ride: The Wife
Location: Barnet
Nothing for the Burgman.
Barnfields Plumbing & Property Services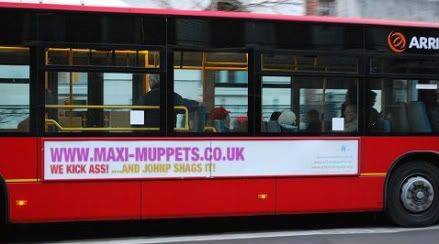 ---
Posts: 234
Joined: Mon Apr 20, 2009 10:37 pm
Current Ride: T-Max Street Triple R
---
Benefactor
Posts: 1081
Joined: Wed Apr 08, 2009 1:01 pm
Location: Malta
maxine500 wrote:But whats a short stay??
its a metal thing that's shorter than a long stay that holds the stay put bracket that fixes the clip that retains the little brass round thing that turns the whatchamacallit onto the side thing......fuck me anyone know that FFS
Dear God,
Please send clothes for all those poor ladies
in Daddy's computer. Amen
---
Posts: 9
Joined: Fri Jul 31, 2009 1:15 pm
Current Ride: AN400 K9
Location: Loughborough
Burgman = Skywave

David
---
---