---
Benefactor
Posts: 5774
Joined: Wed Apr 08, 2009 3:50 pm
Current Ride: T-max mk6
Location: Teesside UK
Not sure I'd want that! I'd be stuck with something like a Ford Prefect - I was even born just before Minis were launched!
---
Benefactor
Posts: 2912
Joined: Tue May 26, 2009 4:12 pm
Current Ride: Silverwing
Location: Stoke on Trent
Member of The Ugly Bunch -2
Never ride faster than your guardian angel can fly,
---
Benefactor
Posts: 823
Joined: Wed Apr 08, 2009 6:16 pm
Current Ride: Honda Silverwing 600
Location: The Balcony (Salisbury, Wilts)
Mike
Silverwing 600 - 'The Crowman'
"Ignorant people will always be afraid of what's different and will always mock what they don't understand."
Capitano
Proud to be a member of the Ugly Bunch
---
Benefactor
Posts: 5774
Joined: Wed Apr 08, 2009 3:50 pm
Current Ride: T-max mk6
Location: Teesside UK
Gosh! Don't see many of them these days!! Looks nicer than some of the 50s & 60s Vauxhalls which seemed to incorporate the worst bits of USA styling.
---
Horobags Car
And his bike.

---
This would be mine
---
Benefactor
Posts: 3170
Joined: Fri Jan 08, 2010 8:50 am
Current Ride: Burgman 400 ZA L0
Location: Manchester UK
Citroen DS 19 Chapron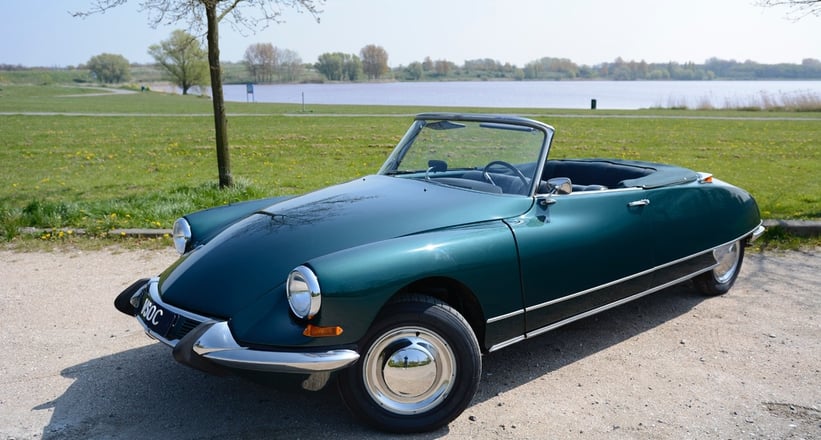 Triumph TR6
WE ARE THE BURG resistance is futile
The Ugly Bunch-1
---
For me it would be a Yam XS650 chopped to a Bobber and the Shelby GT 500
Sent from my iPhone using Tapatalk
---
Posts: 1017
Joined: Fri Aug 07, 2015 9:12 pm
Current Ride: TMax 500Y
https://goo.gl/images/lFSm48
I used to have a C12. Great little bike. Bought for £12.10s.0d when I was 16. Used it as a commute for about a year until it was written off in a SMIDSY.

The front wheel ended up under the engine.. Funnily enough in a collision with my second choice..

A Minor 1000!
I'd probably go for an A10 Super Rocket and a Morris Minor1000 saloon. (in maroon)

---
---